High-quality paving results from professionals with extensive years of experience
Expert Tar & Chip Surfacing Services
Even though you might not be aware of the term "tar-and-chip," you have probably seen this type of construction used on roads and driveways. You might also be familiar with it as macadam, seal chip, chip-and-seal, or liquid asphalt and stone. Whatever the name, a driveway might not be the first thing that springs to mind. But that doesn't mean you shouldn't give tar-and-chip a shot simply because you've never heard of it before.
You have undoubtedly traveled miles of parking lots and tar and chip roads. It's a wise choice for a driveway.
In comparison to simple gravel, a tar-and-chip driveway provides a more stable surface. Additionally, it has a rough surface, which provides considerably better traction in wet or snowy conditions than poured concrete, which can be slippery.

Tar and chip flooring requires almost no maintenance because there is never a need to seal coat it, unlike asphalt, which needs to be done every few years. Whether Tar & Chip paving is a good option for your project, ask us.
Higher Traction & Lower Surface Temperature
Chip seal keeps substantially cooler because, unlike blacktop, its light-colored stone surface does not absorb heat. Tar & chip is a terrific option for steep slopes because of its rough, grippy surface, which provides excellent traction even in damp conditions.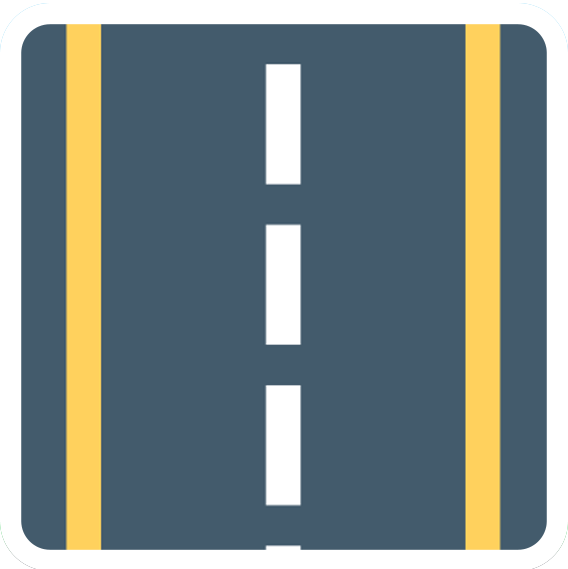 Hire the BEST Seal Coating Service in Hackensack, New Jersey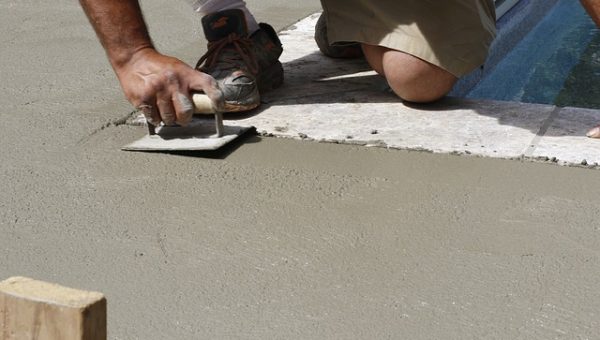 Regardless of how big or small, and of how basic or unique, Paving Hackensack can do the job perfectly.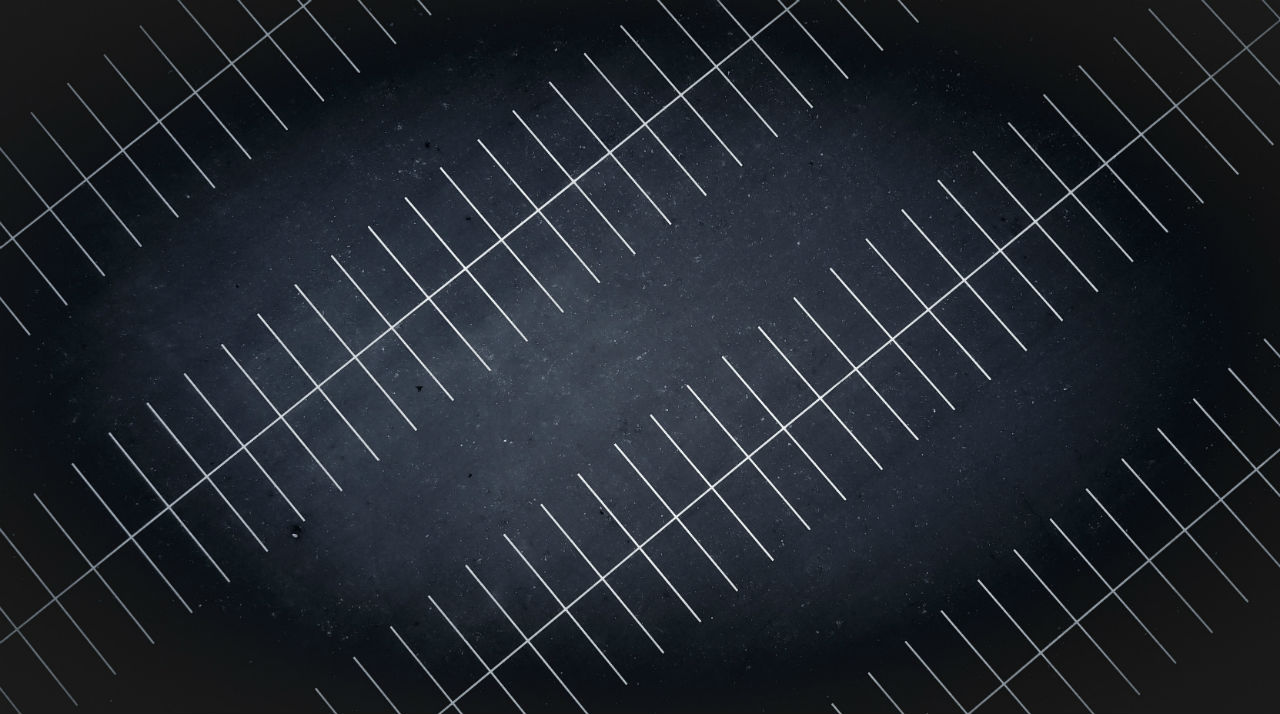 Keep your pavement well-maintained to increase you property's value and to make good impressions to visitors or your customers.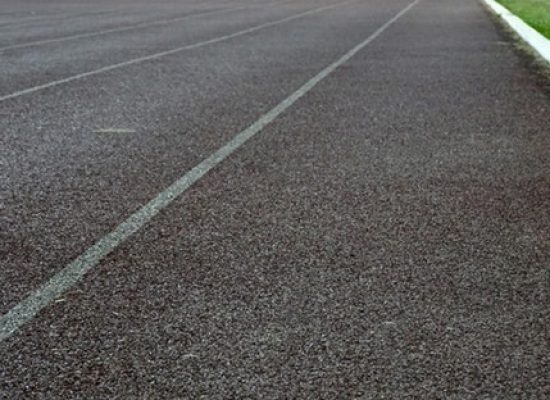 Asphalt is the leading preferred material today. Our services include patching and repair, removal and replacement, resurfacing, and reconstruction.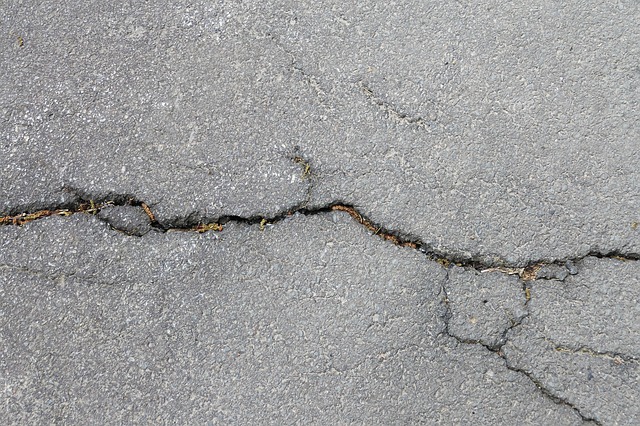 To minimize water from entering the pavement, this is what you'll need. Besides acting as a waterproofing agents, it reduces oxidation and also maintains a jet-black color longer.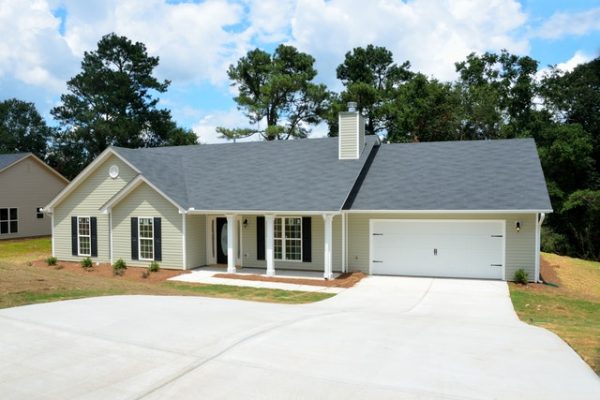 From driveways to sidewalks, we  have the proper materials and methods for specific regions, type of property, and site conditions.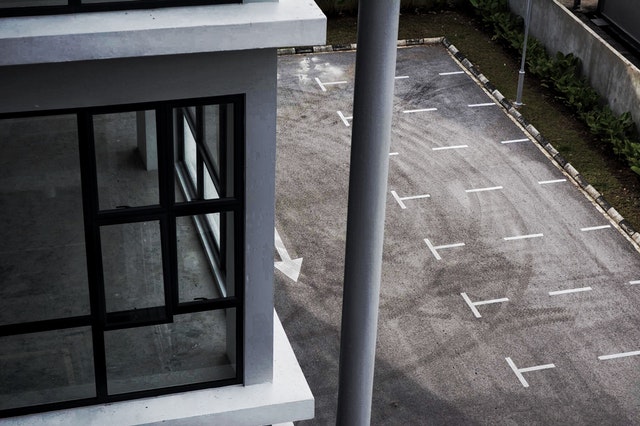 Continue to make a first good impression to your customers with a well-maintained and installed pavement.