High-quality paving results from professionals with extensive years of experience
Reliable Sealcoating Pavement
In order to properly preserve asphalt and ensure that your investment will survive for many years, sealcoating is a crucial step.
An asphaltic liquid coating known as sealcoating is used to seal and restore the surface of worn-out asphalt. It is the component of a pavement care plan that is most important. Blacktop, often known as asphalt, will swiftly deteriorate, become brittle, and become less able to support the stresses that are placed onto it.
When the top layer of asphalt bitumen is worn away, your surface will turn gray, making it obvious if an asphalt surface needs to be seal coated. Asphalt pavement will deteriorate over time as a result of elements like traffic wear, sunshine, heat, and moisture. The aggregate rock that makes up asphalt surfaces will be visible when the top layer of asphalt is worn off because asphalt bitumen is naturally black in color.
Seal coating shields the asphalt from impurities that might otherwise discolor or erode the asphalt surface, such as motor oil or gasoline, as well as salt, water, ice, and sunlight. Seal coating should ideally be carried out at temperatures of at least 50 degrees Fahrenheit and no lower than 40 degrees. Re-sealing paved surfaces every 1 1/2 to 2 years is strongly advised.

Strong protection and prevention are provided by sealcoating. Seal coating is used to prevent cracking, potholes, depressions, oil and chemical spills, oxidation, water penetration, UV radiation, and seasonal cycles. Your asphalt's lifespan will be dramatically increased by seal coating.
Unsealed asphalt parking lots and driveways may only last 10 to 12 years, but with regular maintenance and seal coating as part of a committed routine, their lifespan can increase to 15-20 years! Additionally, the curb appeal has been dramatically improved.
Hackensack's owner is constantly on-site and involved in every project to guarantee quality and respond to any questions you might have.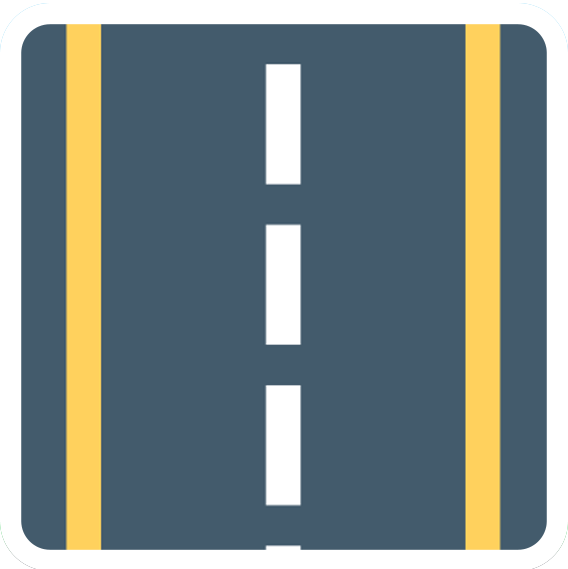 Hire the BEST Seal Coating Service in Hackensack, New Jersey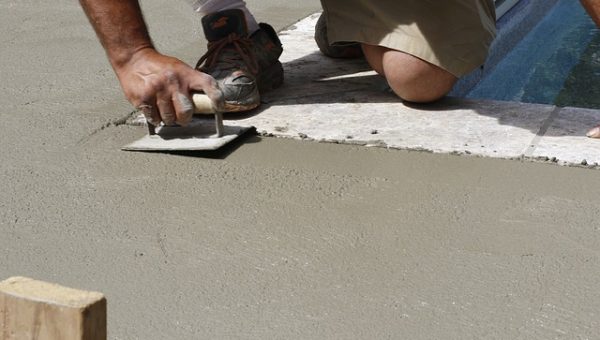 Regardless of how big or small, and of how basic or unique, Paving Hackensack can do the job perfectly.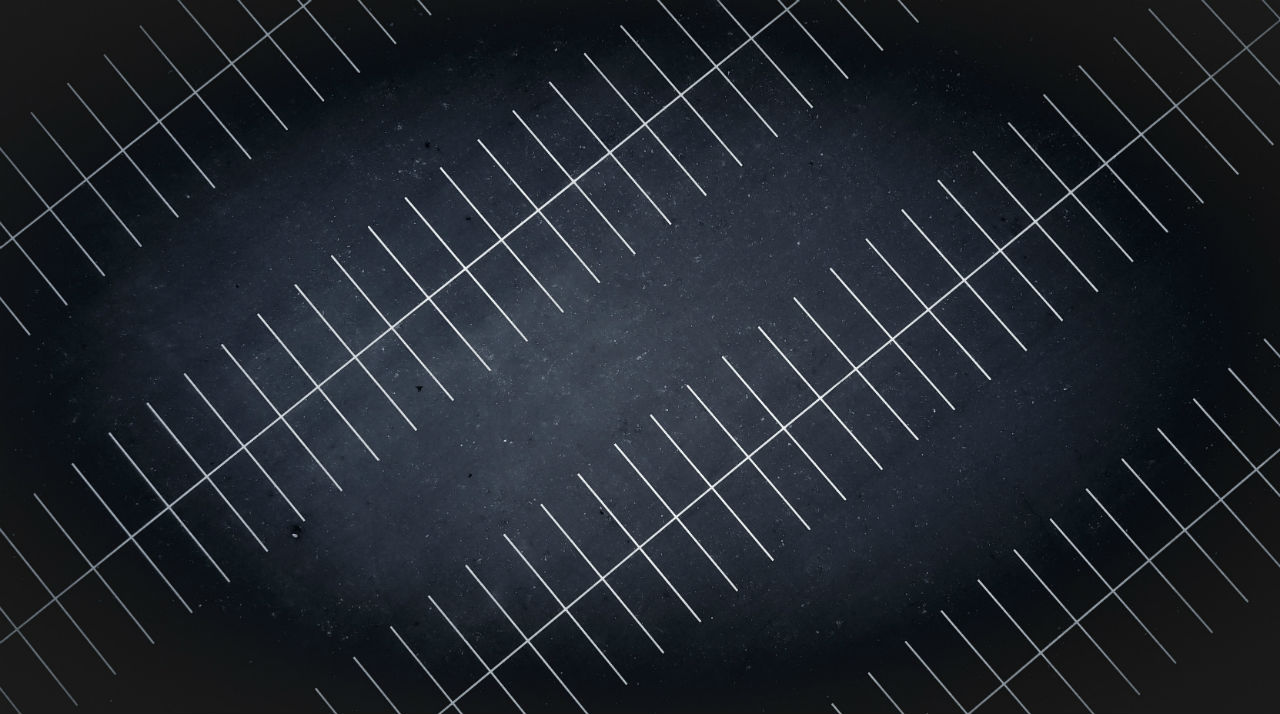 Keep your pavement well-maintained to increase you property's value and to make good impressions to visitors or your customers.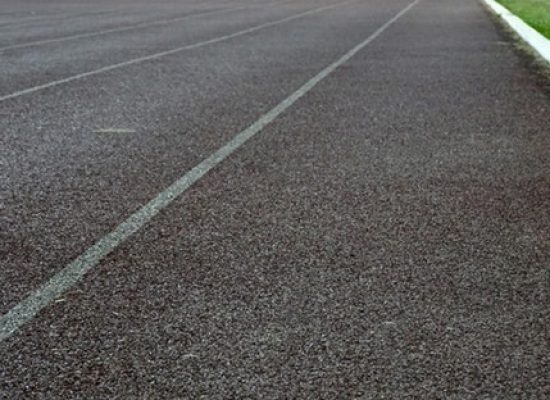 Asphalt is the leading preferred material today. Our services include patching and repair, removal and replacement, resurfacing, and reconstruction.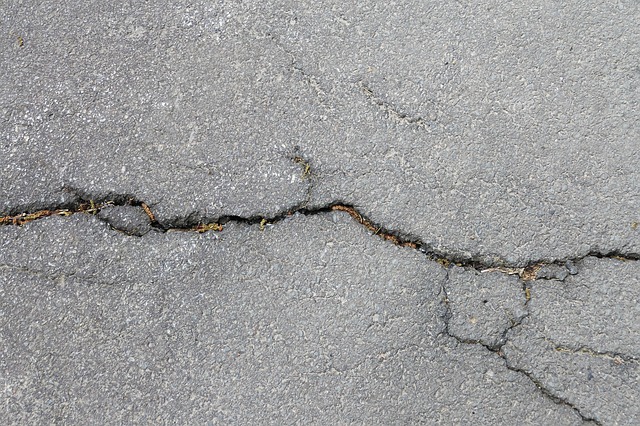 To minimize water from entering the pavement, this is what you'll need. Besides acting as a waterproofing agents, it reduces oxidation and also maintains a jet-black color longer.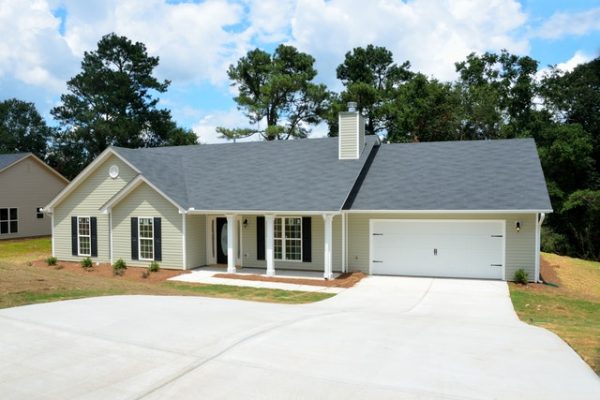 From driveways to sidewalks, we  have the proper materials and methods for specific regions, type of property, and site conditions.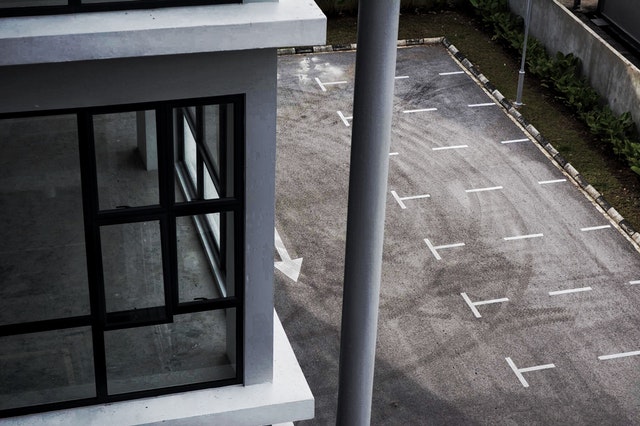 Continue to make a first good impression to your customers with a well-maintained and installed pavement.