RESIDENTIAL PAVING SERVICE
High-quality paving results from professionals with extensive years of experience
Reliable Residential Paving
Your home is one of the largest and most valuable investment you have. The last thing you would want is to get it destroyed by people you hired to do some servicing. Let Paving Hackensack handle all your paving needs and we will assure you high-quality results. We treat every home just like our own. Our team consists of professionals who have extensive years of experience. And, through these years, we've perfected all the methods and strategies. Expect nothing but the best and satisfying pavements from us.
If you are from Hackensack New Jersey and are looking for a paving service for your driveway, sidewalk, curb, or private road – do not hesitate to give us a call. We also give out FREE accurate estimates. Call us now and our friendly staff will attend to you promptly.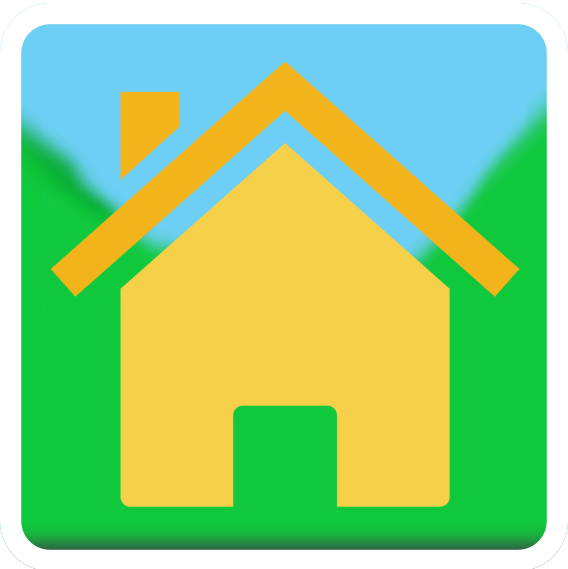 Hire the BEST Residential Paving Service in Hackensack, New Jersey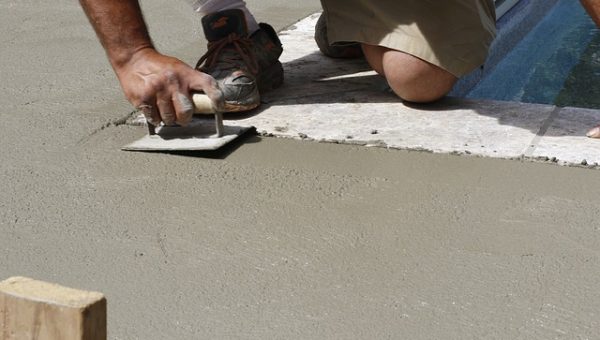 Regardless of how big or small, and of how basic or unique, Paving Hackensack can do the job perfectly.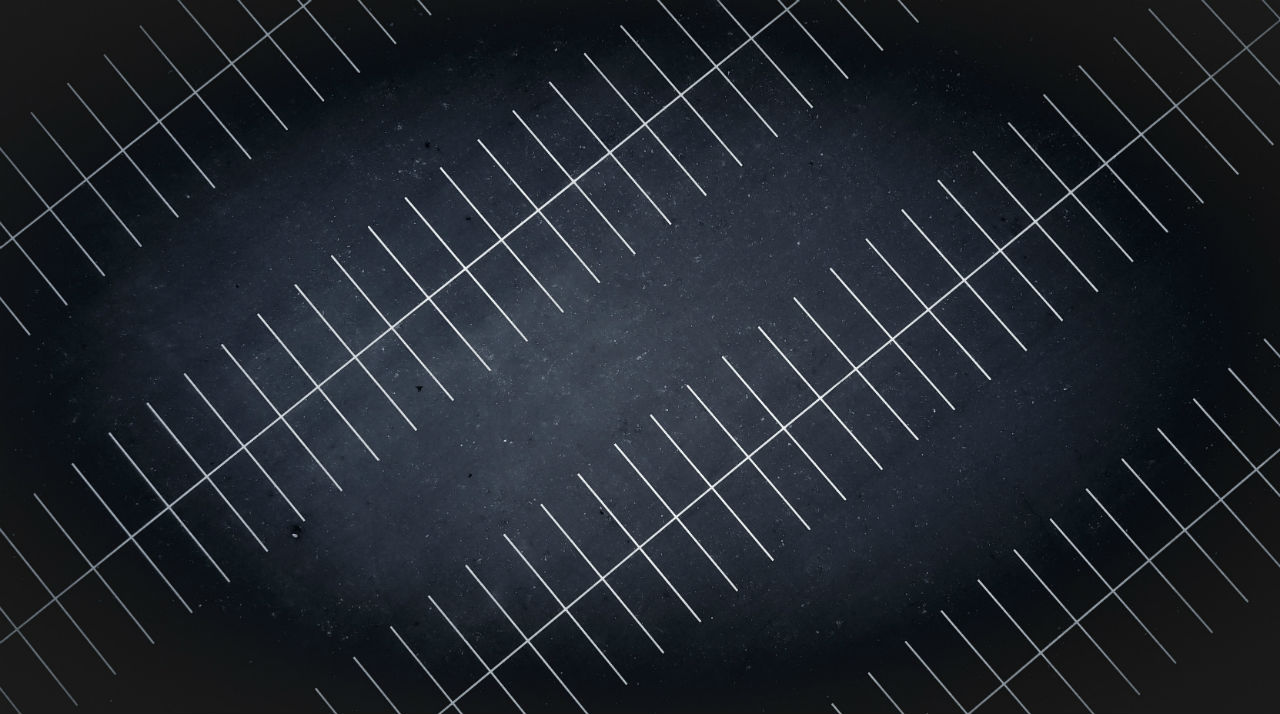 Keep your pavement well-maintained to increase you property's value and to make good impressions to visitors or your customers.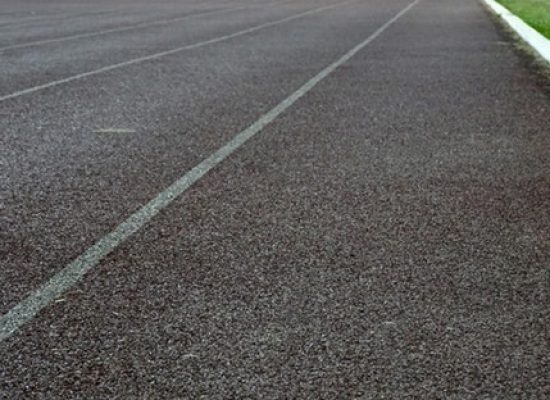 Asphalt is the leading preferred material today. Our services include patching and repair, removal and replacement, resurfacing, and reconstruction.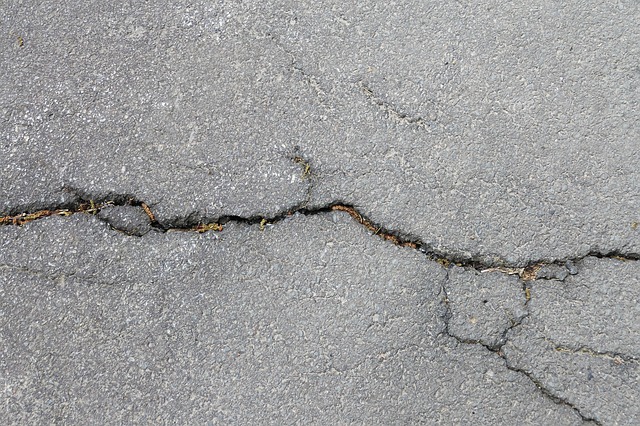 To minimize water from entering the pavement, this is what you'll need. Besides acting as a waterproofing agents, it reduces oxidation and also maintains a jet-black color longer.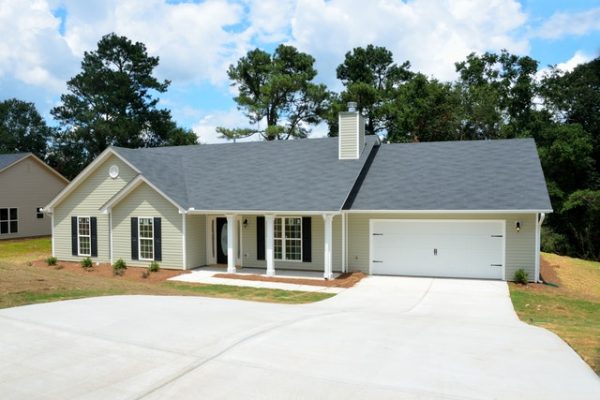 From driveways to sidewalks, we  have the proper materials and methods for specific regions, type of property, and site conditions.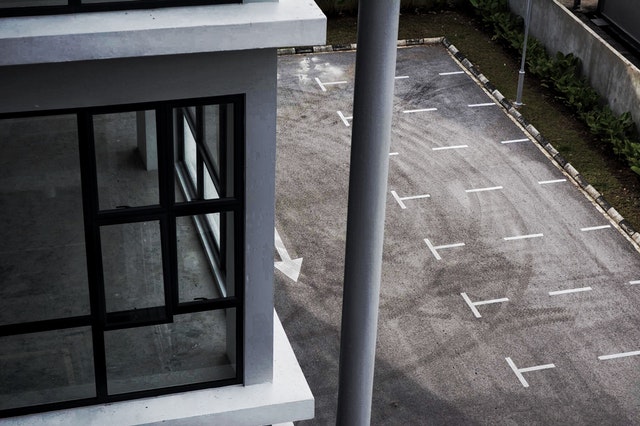 Continue to make a first good impression to your customers with a well-maintained and installed pavement.