ASPHALT PAVING IN NEW JERSEY
High-quality paving results from professionals with extensive years of experience
Quality Asphalt Paving Service Near Me In NJ
Numerous facets of paving and road work are covered by asphalt paving services near me in New Jersey. When looking for a paving company in NJ, it's critical to choose one that has a strong reputation, credentials, and references. You should also engage with a business where the owner is directly involved in every paving project. You'll get all of this and more when you work with Hackensack Paving. 
As a third-generation paving business, we own all of our equipment, guarantee all of our work, and stand by it. For many years, we have offered top-notch paver services in Northern New Jersey. Our management team and staff members live and work in the areas we serve as a family-owned business. Regardless of its size or complexity, your asphalt job is in our capable hands with us because we take great satisfaction in our work.

Paving Parking lot paving and preventative maintenance are the areas of expertise of Hackensack Paving. If the pavement in your parking lot needs to be replaced or resurfaced, our business has the tools and the personnel that can do it to keep the cost and inconvenience of doing so to a minimum. With great care and attention to detail, we provide our customers with products of the finest quality that last for a very long time.
Asphalt driveways have a flair for innovation and design and offer a striking appearance without being prohibitively expensive. By choosing brick edging, which offers asphalt more resilience, protects from damage, and adds a gorgeous ornamental aesthetic, you can really take it to the next level. We provide a broad range of excellent asphalt paving services. Guaranteed on every work.
Large industrial locations may be challenging to work in, and the ongoing requirement for pavement can make things even more challenging. You can't just stop the job to let us in because of logistical issues. In order to minimize the impact of our work on our client's jobs and businesses, we have the skills and resources to step in and manage all of those particular demands within constrained time frames.
When utilized as a transitional driveway to a main road or to complement a natural landscape design, tar and chip roads, driveways, and parking lots have a rough texture. We provide a high-quality, long-lasting tar and chip paving solution that has a small carbon footprint.
The last touch for each newly surfaced or finished asphalt surface is line striping (or marking). The line stripes in parking lots are the most apparent feature, so it is critical that the job is completed neatly and properly planned.
The seal coating is the most crucial aspect of maintaining your surfaces. This is placed on asphalt to shield it from environmental factors that can damage its durability and look on a regular basis.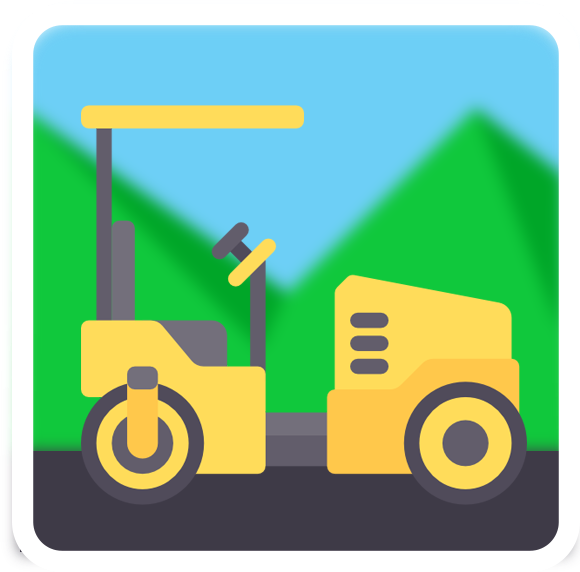 Hire the BEST Asphalt Paving Service in Hackensack, New Jersey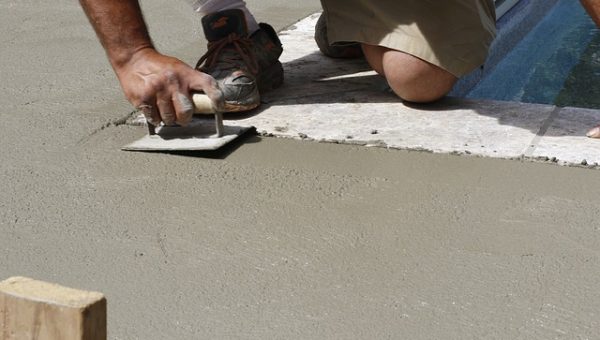 Regardless of how big or small, and of how basic or unique, Paving Hackensack can do the job perfectly.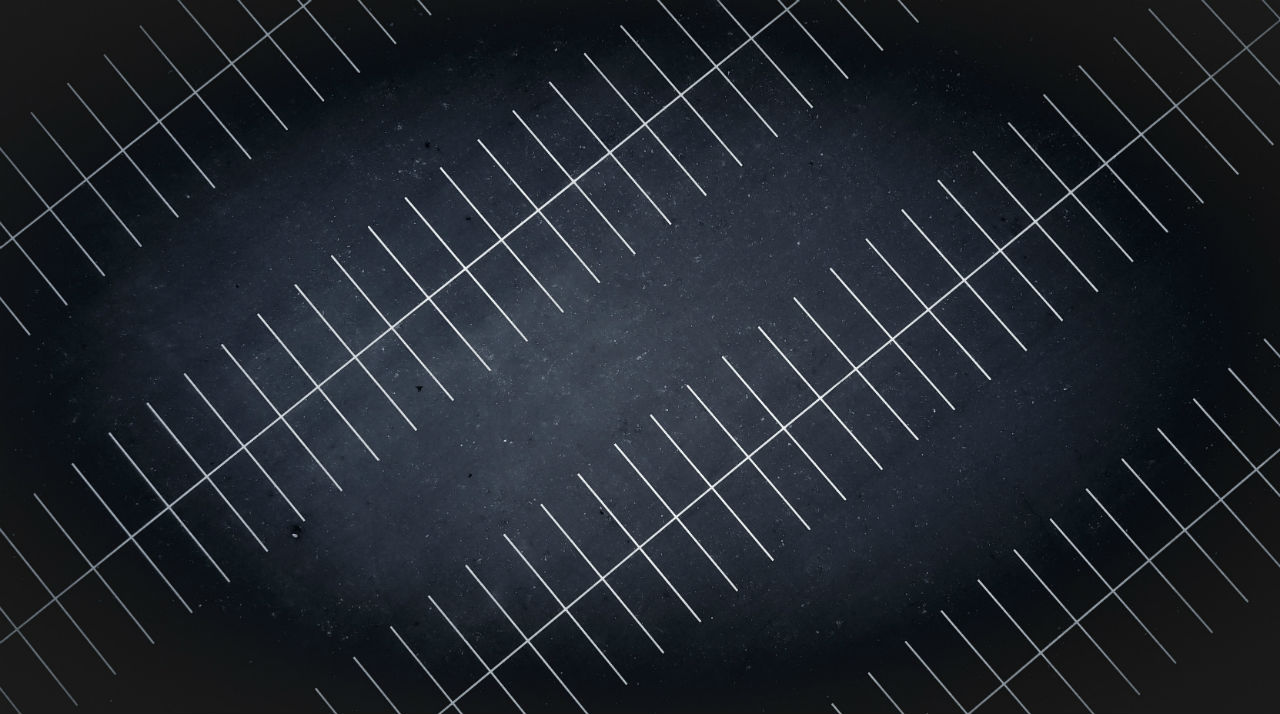 Keep your pavement well-maintained to increase you property's value and to make good impressions to visitors or your customers.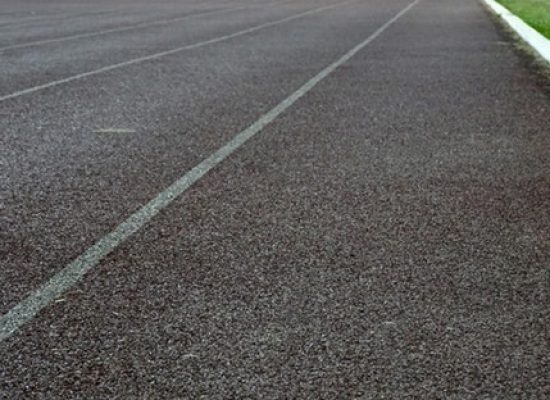 Asphalt is the leading preferred material today. Our services include patching and repair, removal and replacement, resurfacing, and reconstruction.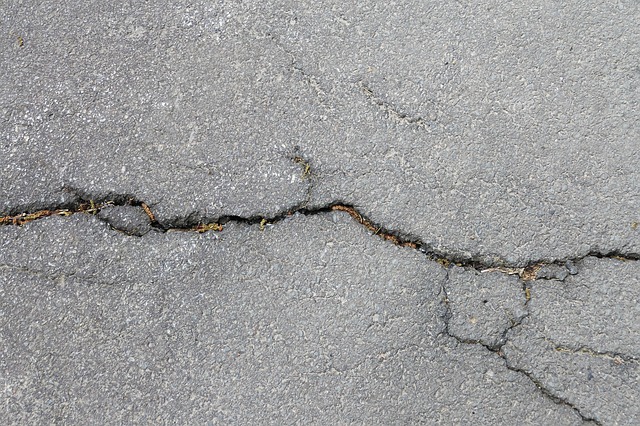 To minimize water from entering the pavement, this is what you'll need. Besides acting as a waterproofing agents, it reduces oxidation and also maintains a jet-black color longer.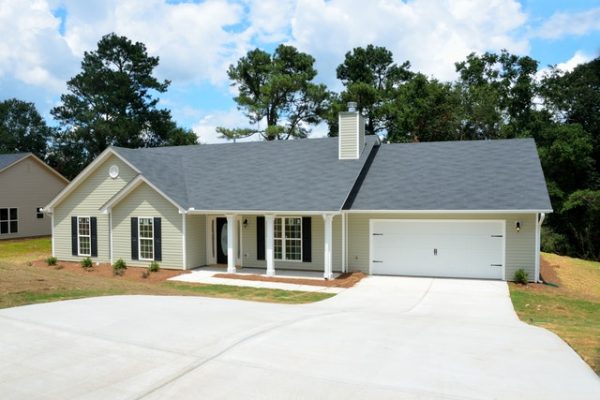 From driveways to sidewalks, we  have the proper materials and methods for specific regions, type of property, and site conditions.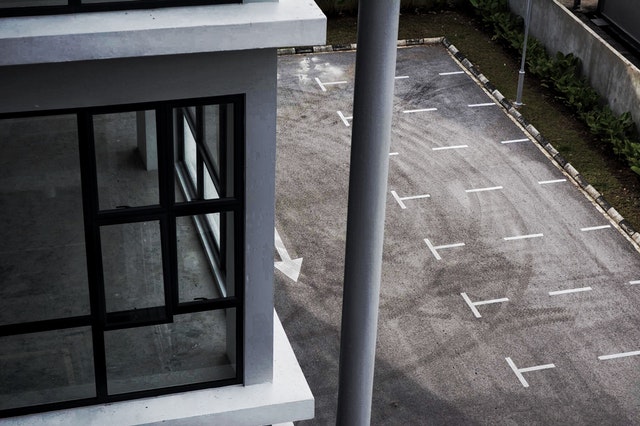 Continue to make a first good impression to your customers with a well-maintained and installed pavement.